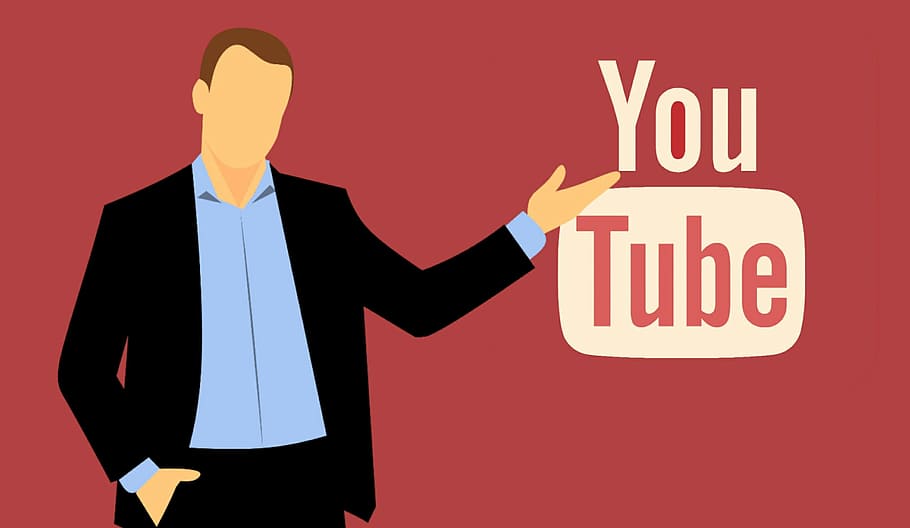 Best Time To Upload on YouTube?
Every creator on YouTube wants to get more and more views on his videos. Getting views on your videos can be hard in the beginning as people don't know who you are. However, once people get to know about your channel and the kind of content you create, getting views on your videos isn't going to be that hard. But when we talk about views, things can be tricky as many factors are involved here. 
Quality is a factor for sure, and you should never compromise on the quality of your videos. The time that you choose to upload a video also has a role to play here, and it is very important to choose the right time. But what is the best time to upload to YouTube? If you are also concerned about the same, you have come to the right place. In this article, we are going to talk about the best time to upload videos on YouTube, and we will also discuss why it matters.
When is the best time to upload on YouTube? 
When we talk about YouTube traffic, you will get the highest numbers between 7 pm to 10 pm CST or EST. However, it isn't the best time to upload a video. If you are uploading a video on a weekday, you should try to upload it between 2 pm and 4 pm CST or EST. Just as Google takes time to index a post, YouTube takes time to index your videos. 
If you upload a video during the time period we mentioned, your video will more likely be indexed by the time most people are active on YouTube. This way, your video will have a better chance of ranking on YouTube search, which may boost the number of views on it. However, things are different when we talk about the best time to post on YouTube on weekends. 
On weekends, people are usually active on YouTube in the afternoon, which means uploading earlier will be beneficial. You should try to upload videos between 10 am and 11 am during weekends. If you upload videos at the right time on weekends, you are more likely to get the desired number of views on them. Since people are free on weekends, you may get unique views. If they like your content, your job will become easier. 
Quality and Timing, Both Are Important 
If you upload your videos at the right time, half of your job will be done. It will be easier for you to get more views on your videos as they are likely to get more impressions. But your job doesn't end here as you will need to provide quality to your viewers to make them subscribe to your channel. If people like your content, they may subscribe to your channel, which will prove beneficial in the long run. 
On the other hand, if your content isn't appealing to people, you may get views on some videos, but gaining subscribers will be hard. Your long term goal should be to gain subscribers on your channel as it will help you build a solid base. So, you will need to combine both quality and timing in order to become successful as a YouTube creator. 
Conclusion 
As we discussed in this article, time can be an important factor when it comes to getting views on your videos. You can try uploading videos during the time period we mentioned and check YouTube impressions analytics to see the difference. If your videos get more impressions than usual, you can stick to it. But you should make sure that the quality of your content is up to the mark too.